Distinct and Tailored
Social Media Marketing

Campaigns

We create digital campaigns that are specifically created to fully harness the power of social media networks using a collaborative approach. This service involves monitoring and analysing audience engagement, online trends, and market perceptions among other factors, to develop a Social Media Marketing campaign that fits the objectives and emerging trends. Our goal is to help brands establish a robust online reputation through an active and engaging social media presence, by utilising our distinct and tailored strategies.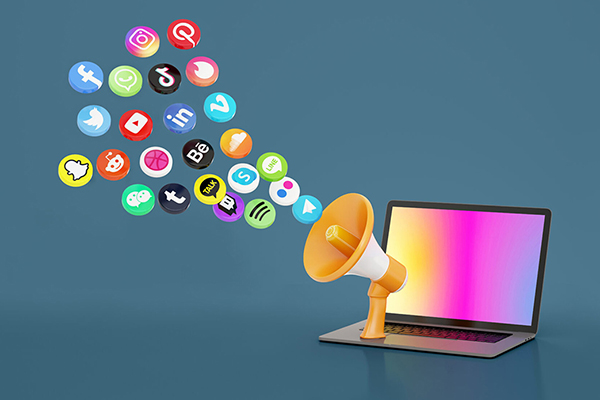 We navigate your Social Media Journey
Looking for ways to make an impact on social media? With their vast experience in public relations and online marketing, our team of communication experts and social media leaders will design campaigns that will address the unique needs of every brand.