Social Media Networking with Influencers
Collaborate with
Industry-Relevant

Influencers

As part of this service, we collaborate with industry-relevant influencers to deliver the required impact and ensure that campaigns effectively garner the due recognition, particularly from target audiences. In today's digital age, influencers are essential to advancing your brand. With a strong emphasis on your core values, we ensure that your partner influencers represent your business in the virtual world as accurately as possible. With the ideal influencer marketing strategies, we can assist you in developing a strong social media presence with a greater reach.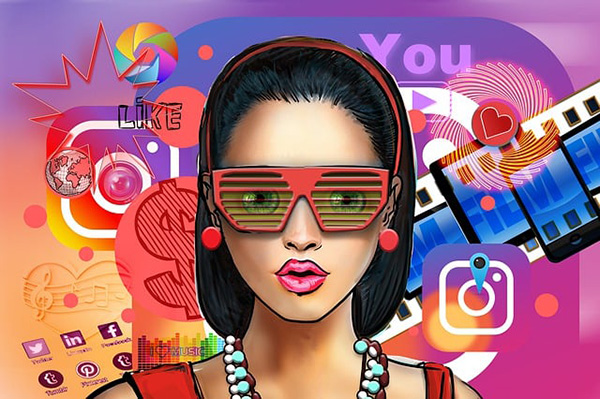 We navigate your Social Media Journey
Looking for ways to make an impact on social media? With their vast experience in public relations and online marketing, our team of communication experts and social media leaders will design campaigns that will address the unique needs of every brand.