Social Media Analysis & Reporting
Start
Making Decisions


With Confidence

At Orient Planet Social, we manage all your social media analytics and reporting demands in one place. We strive to make sure that our social media strategies are supported by crucial insights, such as analytics, reports, forecasts, and information pertaining to the relevant sector. As a result, our analysis and reporting services can assist you in making informed decisions by identifying the real value of your social media campaign and evaluating significant market data.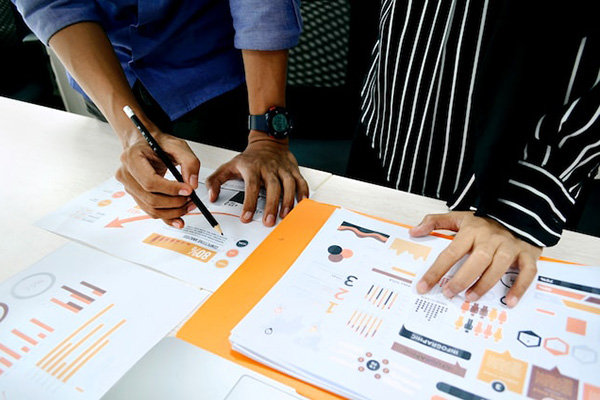 We navigate your Social Media Journey
Looking for ways to make an impact on social media? With their vast experience in public relations and online marketing, our team of communication experts and social media leaders will design campaigns that will address the unique needs of every brand.