Targeted
Digital

Marketing

Digital marketing has emerged as an effective tool for brand development. By utilising the ideal digital channels, Orient Planet Social promotes your products and services through targeted digital marketing initiatives. The key digital tools we offer will help you attract and engage with your target customers, ensuring the right reach and growth for your brand. Our team of experts ensures that your brand stands out in the digital space through every step, from the development of robust digital strategies to the creation of captivating content for your audience.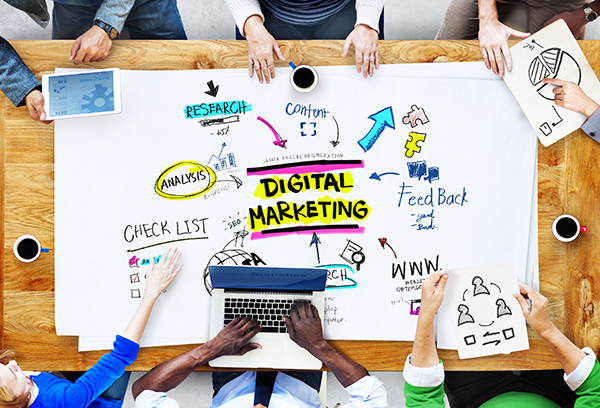 We navigate your Social Media Journey
Looking for ways to make an impact on social media? With their vast experience in public relations and online marketing, our team of communication experts and social media leaders will design campaigns that will address the unique needs of every brand.